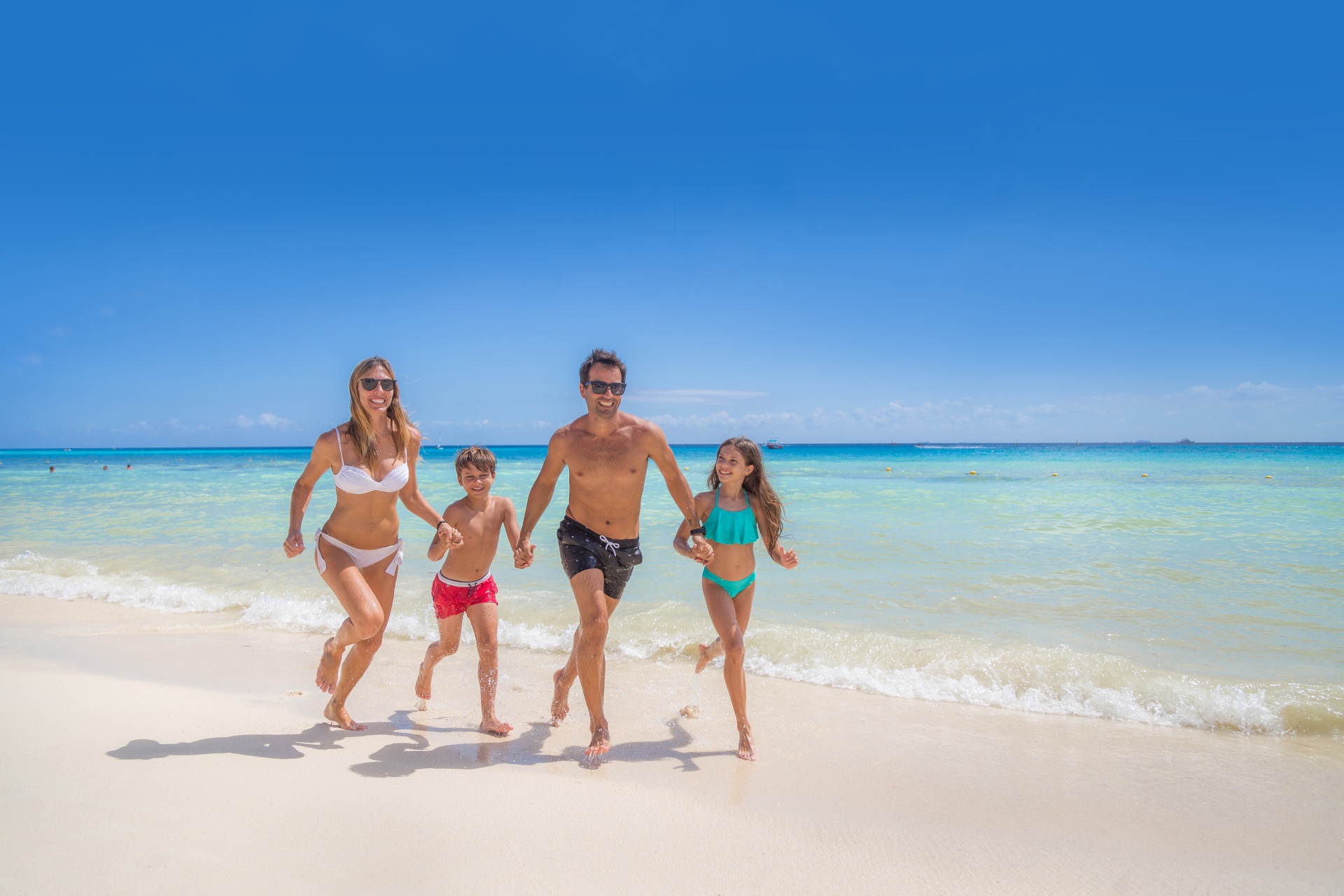 ADVANTAGES OF BOOKING AT SANDOS.COM
LIVE THE ALL-PLAYA EXPERIENCE
Sandos Playacar
Sandos Playacar is an all inclusive resort in Playa del Carmen, Mexico. Our beach resort sits on one of the most beautiful beaches in the Riviera Maya and guests enjoy direct beach access.
Spend your days swaying in hammocks beneath the palm trees in the beach area or enjoying an exotic cocktail by the swimming pools.
When it comes to food and drinks Sandos Playacar has an excellent choice of restaurants and bars offering international cuisine, gourmet dining, beach snack bars, buffets, swim up bars, and more.
Guests can enjoy mini golf courses, tennis, fitness center access, world-class spa, and much more. Another highlight of our all inclusive Playa del Carmen resort is the outstanding entertainment, from daily activities to spectacular nightly shows you will never get bored during your all inclusive vacation with Sandos.
Now Sandos Playacar is one of the few Playa del Carmen resorts with a brand-new water park, located just in front of the white sand beach with awesome ocean views the water park offers non-stop fun and adventure for everyone.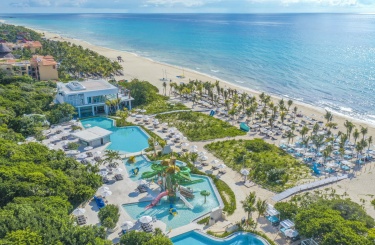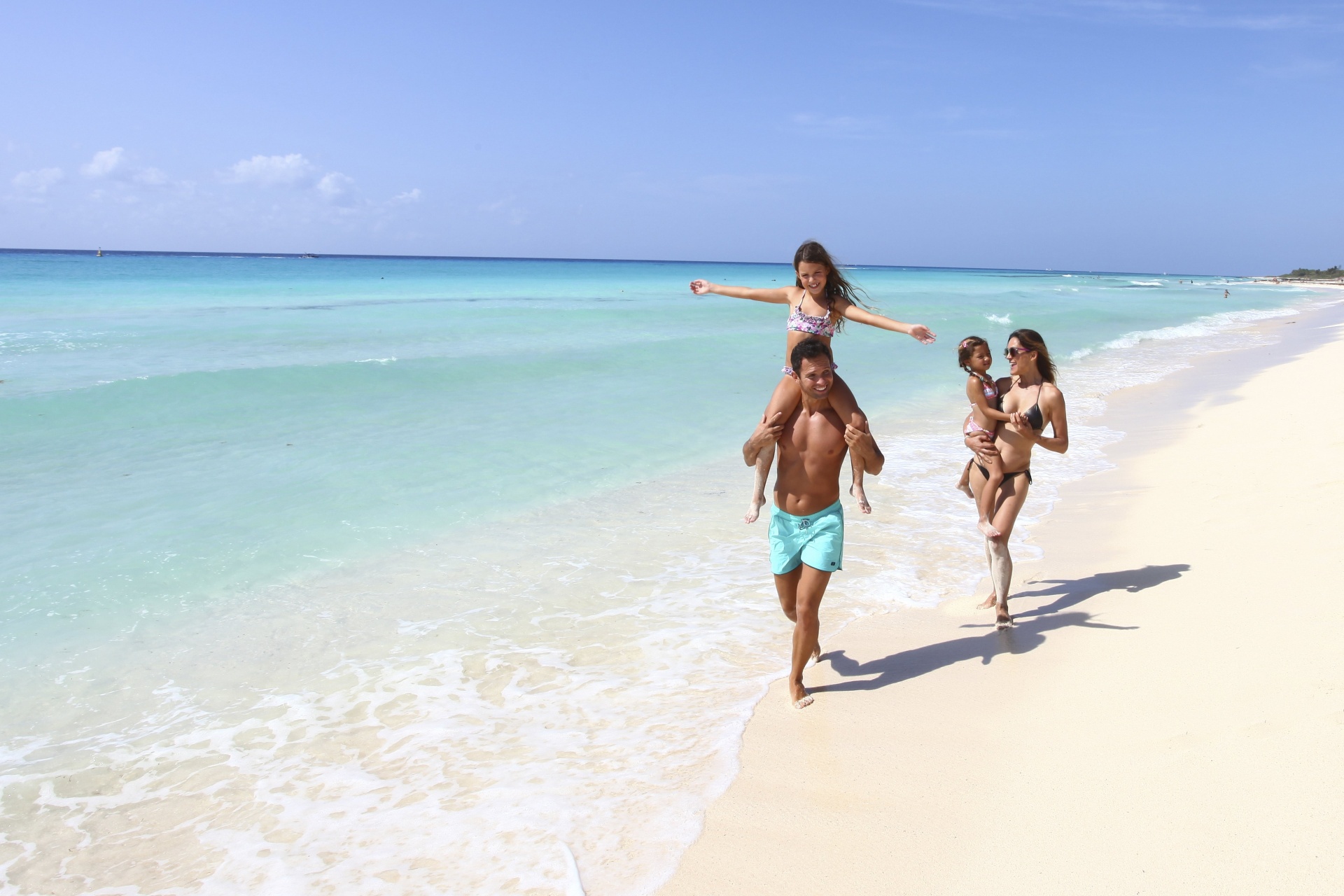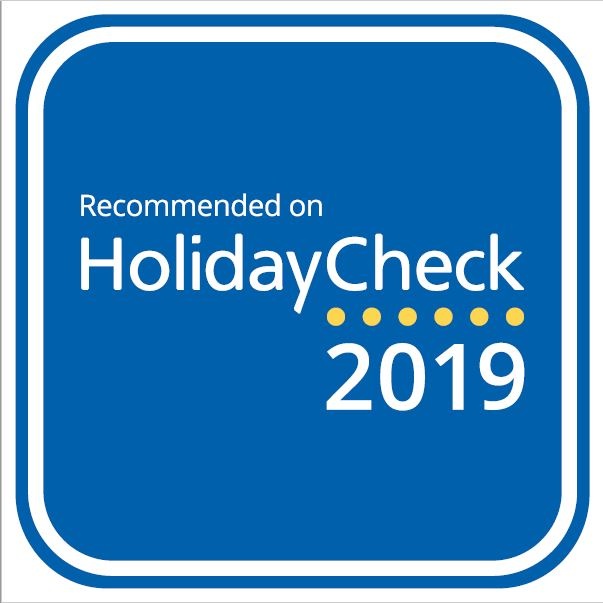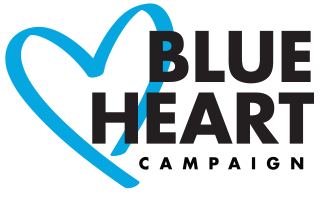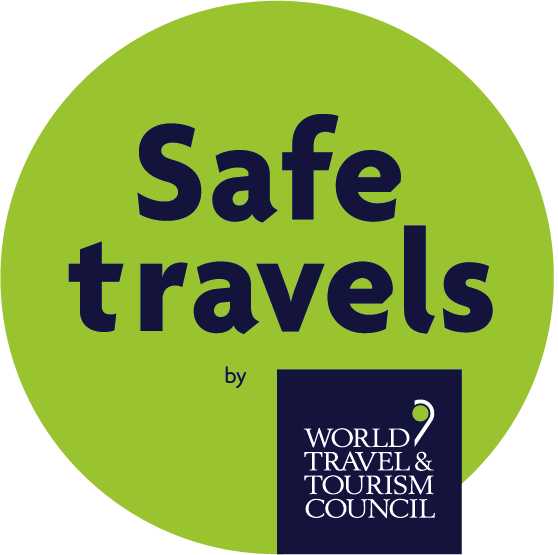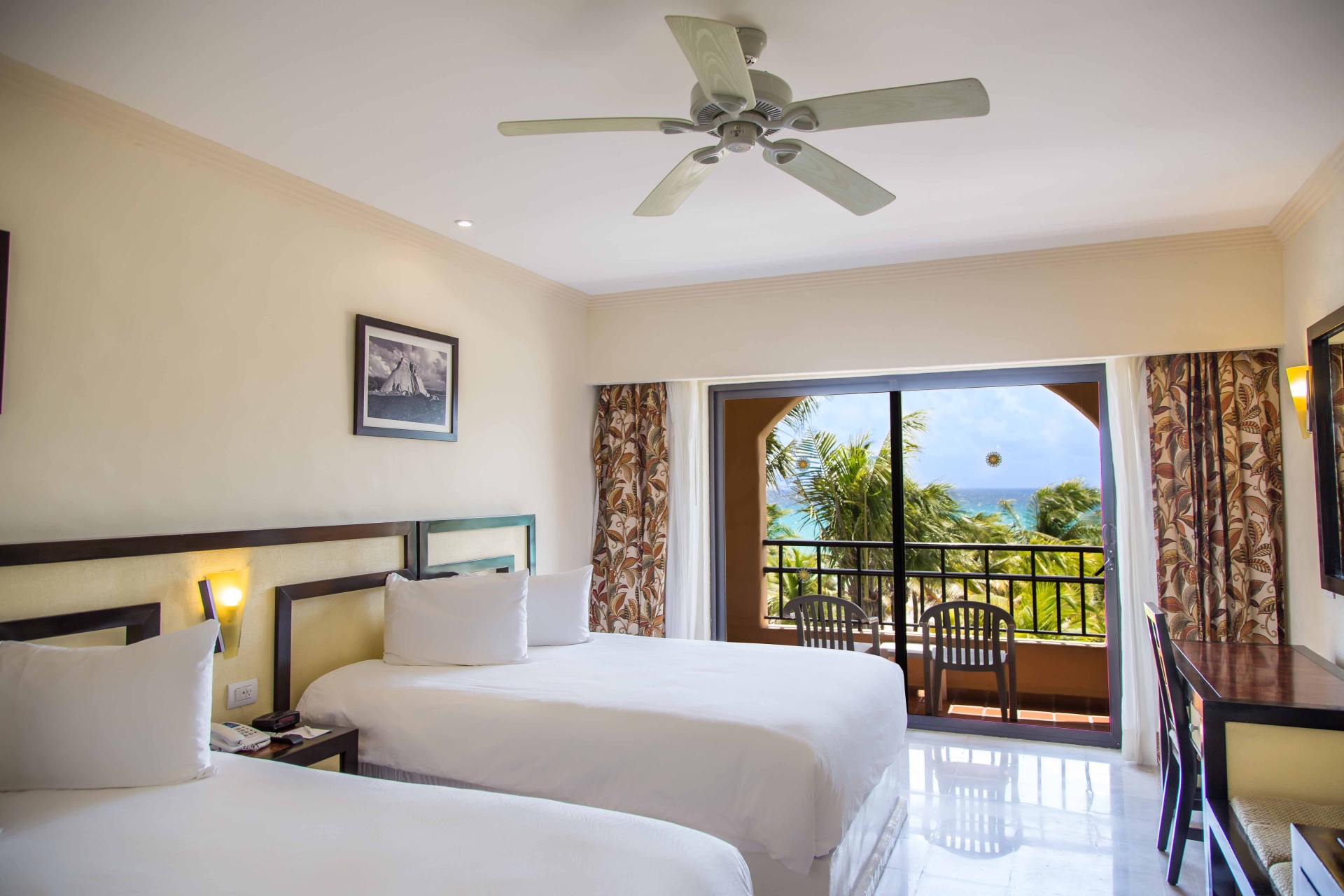 Spacious Deluxe Suites
Comfort Selection
The Riviera Family Section is what makes Sandos Playacar one of the best resorts in Playa del Carmen for a family-friendly vacation. Our family section has excellent accommodation options close to the pool and is situated in the heart of all of the entertainment that the resort has to offer.
SEE OUR ROOMS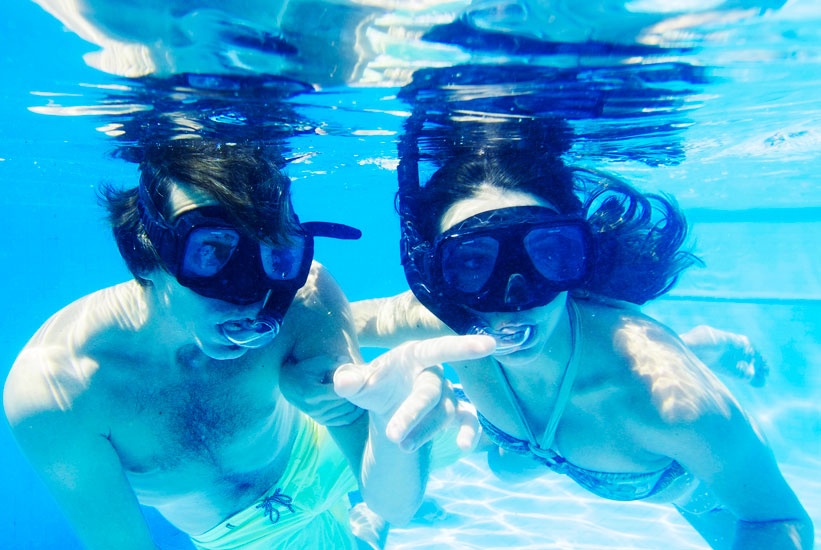 Discover the magic of the Riviera Maya
ADVENTURE AWAITS YOU
The Riviera Maya sits on Mexico's south-eastern coast, edged by the striking turquoise colors of the Caribbean Sea. This region is home to white sand beaches, abundant coral reefs, lush green jungles, and tangled mangrove forests, along with a vast variety of wild animals. Set amongst this area's natural beauty, you'll find much to explore, from jungle tours and scuba diving on the reef to the excitement of the beach town of Playa del Carmen and its famous 5th Avenue. During your all Inclusive vacation, make sure to get out, explore, and unlock the unsurpassed beauty of the Riviera Maya.
OUR DESTINATION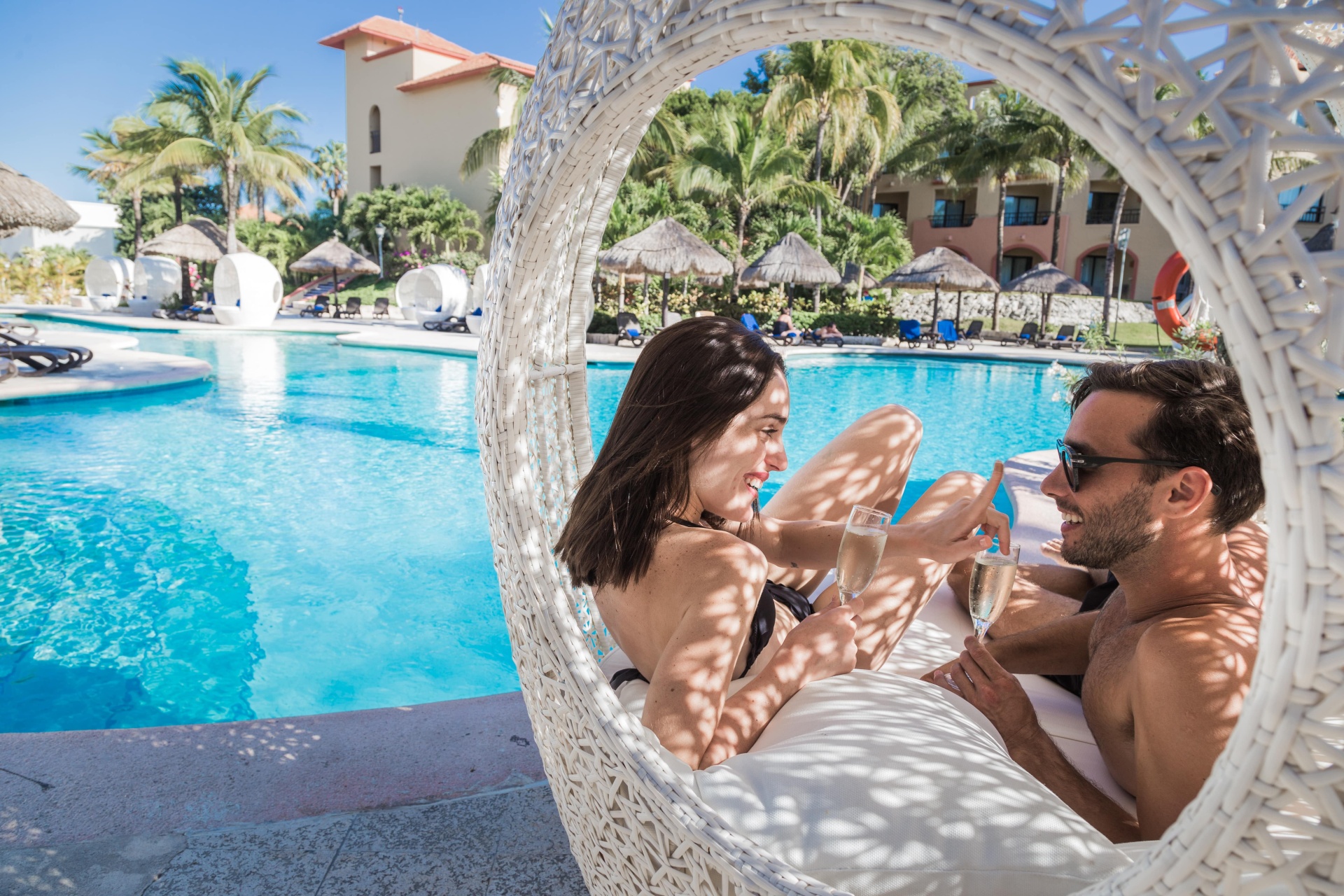 Exclusive rooms with premium amenities
SELECT CLUB AT SANDOS PLAYACAR
The Select Club Adults Only section is set in front of the famous white sands of Playacar beach and is exclusively for guests aged 18 and above. The prime location next to the beach and main pool along with the exclusive areas make this section perfect for couples, singles, and groups of friends. It's the perfect option for an adult only all inclusive package vacation. Guests staying in the Select Club have access to the exclusive adults only oceanfront pool, private beach access, VIP bars, and more. The beautifully designed rooms and suites feature beach style architecture and have everything you need to relax and unwind with an adult only resort vibe.
LEARN MORE